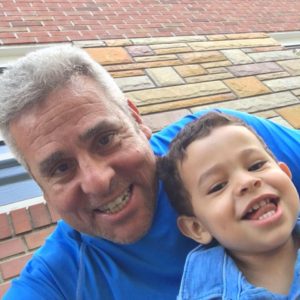 It's been awhile since my last post—too long. A lot's changed in the four months since I posted about sore nipples—they're still a little tender by the way. Cristian turned two, an orange narcissist was elected President, and I'm no longer a Stay at Home Dad.
Shortly after Mommy and Me Class, (my last post), Esther and I discussed putting Cristian into daycare three days a week. We figured spending time with kids his age is better for learning childlike-behavior, instead of spending days with his old man learning childish behavior. We signed him up when he started throwing his sippy cup at the TV whenever CNN aired a Trump Rally.
Around the same time, I started receiving job offers. A steady gig as a school photographer was a bit scary—not because of the workload but photographing elementary school kids was a sneak preview of the next few years of parenting.
Shortly afterwards I scored an interview for an academic advisor position at a college, my alma mater. Since I was already working steadily as a freelancer with a possible full-time job lined up, we added two more days to Cristian's schedule. I had mixed emotions—I was excited at the challenge of a new job but was a little bummed too.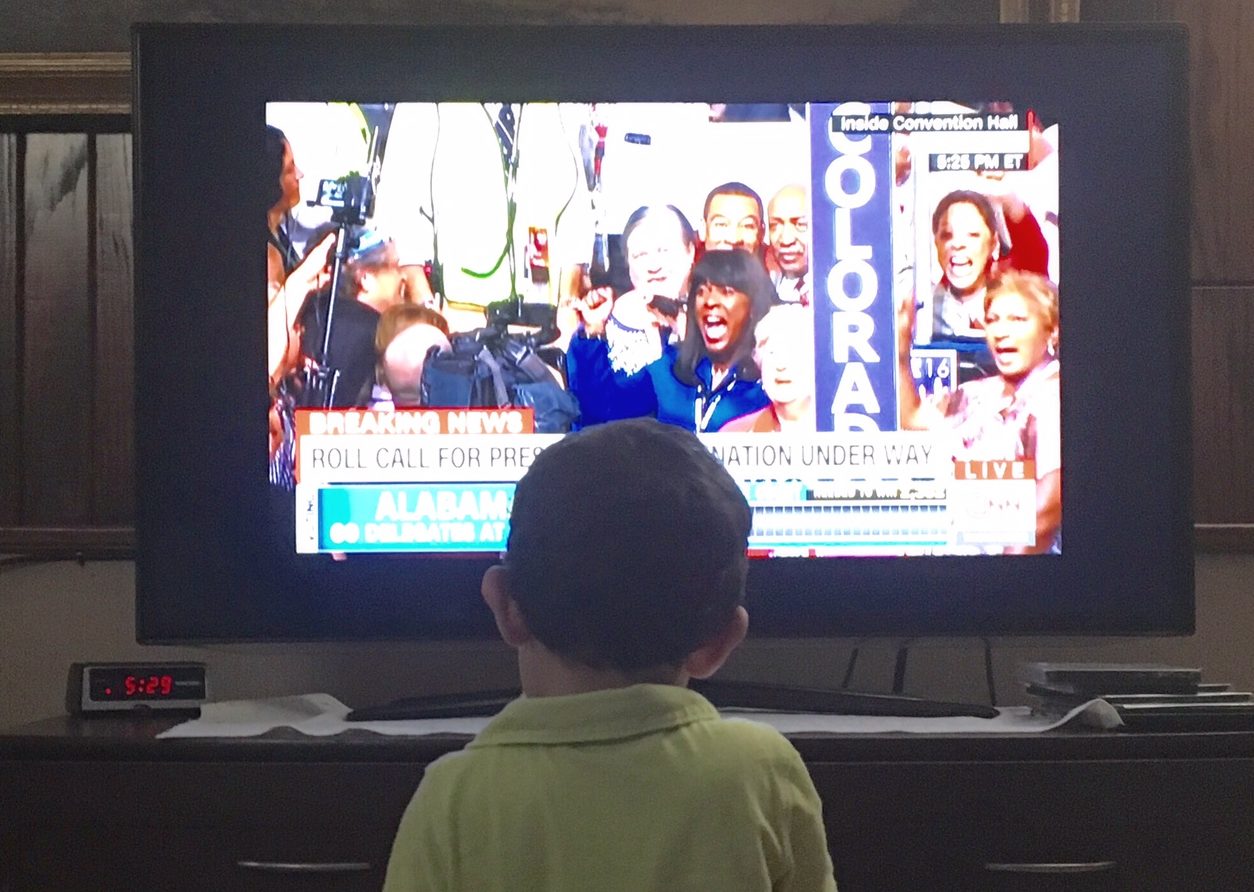 I've taken care of Cristian since Esther went back to work from maternity leave. We've gone to MyGym classes, shopped at Costco, and he came along with me when I delivered documents for my medical billing job.
I knew I'd miss chasing him around the playground, watching him hit new developmental milestones, and miss the vein popping from my forehead as he tested Daddy's patience time after time, (usually after the playground and hitting developmental milestones. Life was changing yet again.
My mornings are different now. Instead of taking Esther to work and Cristian to the playground, before settling into a few hours of spreadsheets and billing codes, my mornings are now a blur of shave, shower and get dressed. Once again Esther and I are tag-team parents, one of us watching the baby while the other gets ready for work. Sure my new job has nice perks like an office, but I still miss watching Cristian goofing on Wolf Blitzer after coming home from the playground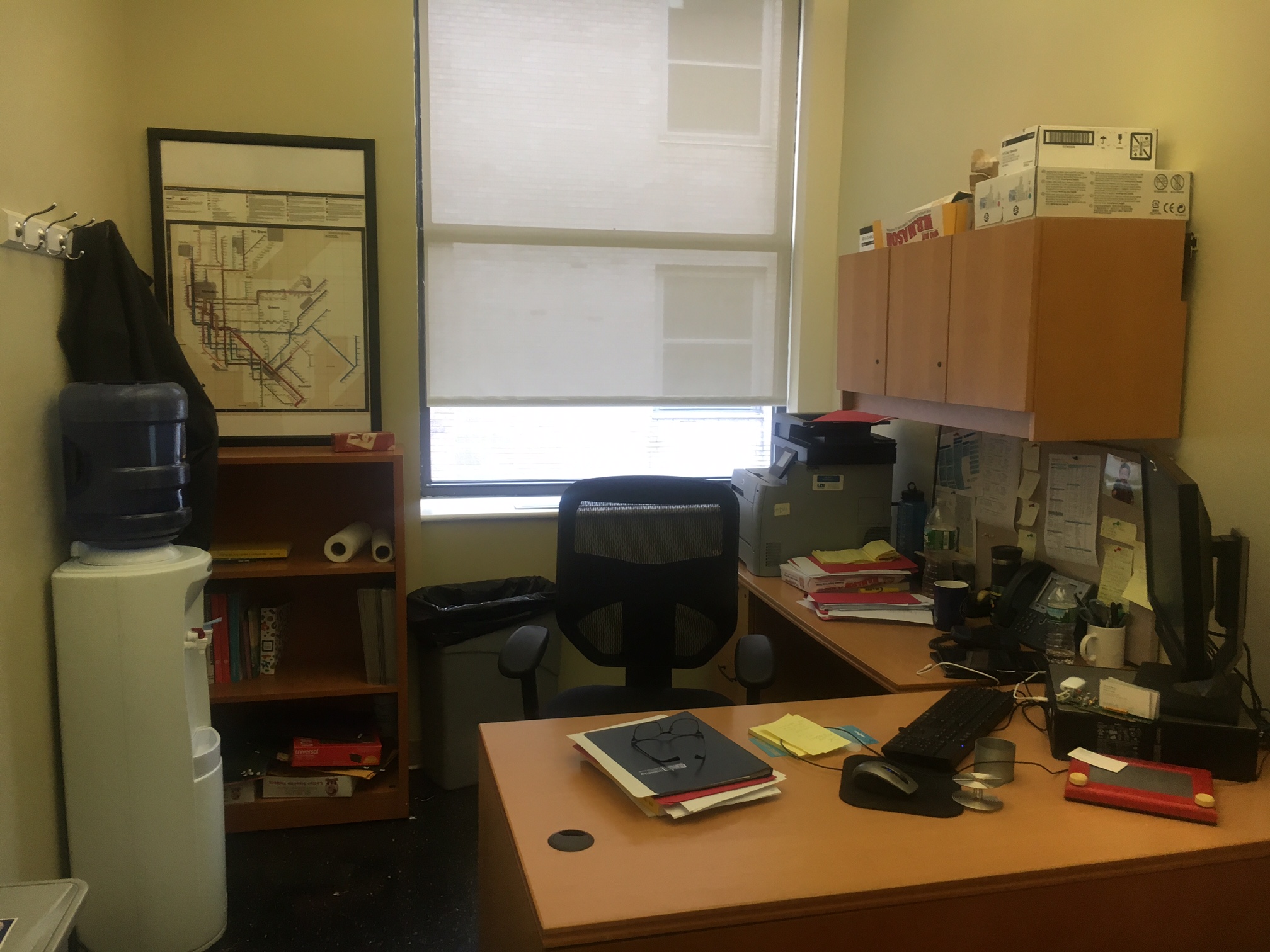 Share This: