Hi, I'm Frank Priegue, I live in Queens with my wife Esther and our dog Chico.  I run, I write, I blog. I've blogged on and off for a few years my blog du jour, North Queens Runner is currently on hiatus—I haven't been posting.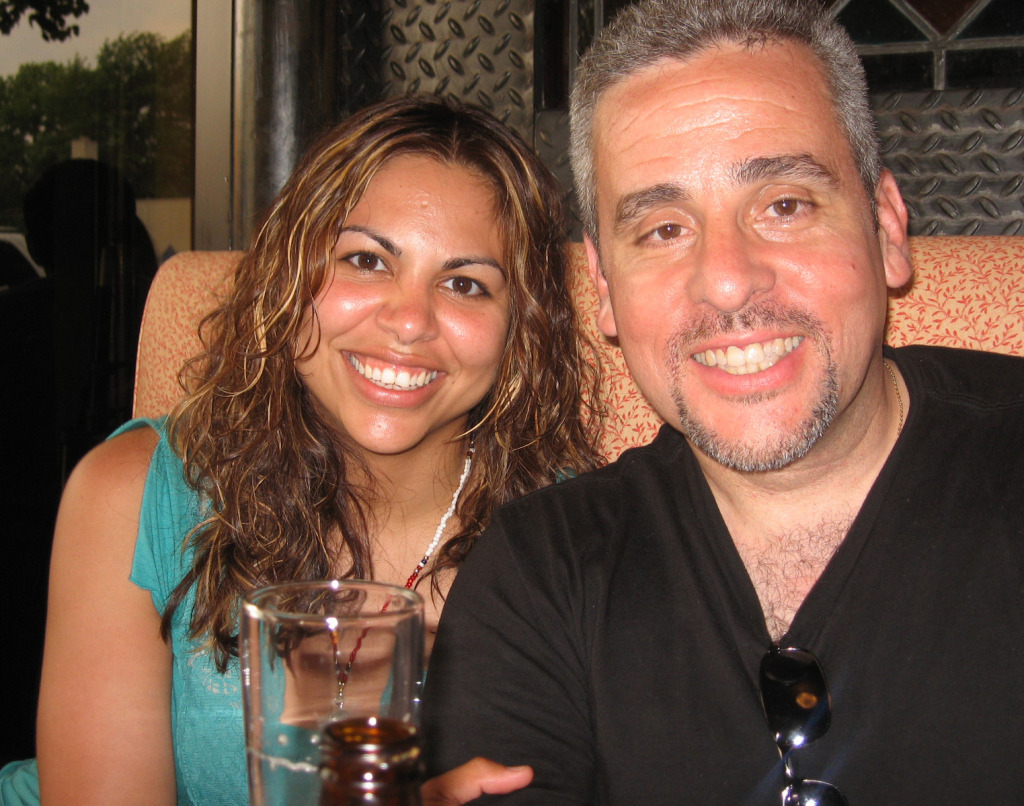 Esther and I met in 2008, we married in 2010.  I married my best friend.  We have a good life sharing mutual interests, marathon running, cycling, travel, books, and movies but one thing eluded us—a child.  That's about to change.
Although we share many interests, we aren't clones.  Esther is highly organized, meticulous; loves making lists (think OCD). She loves bed skirts, frilly curtains, and beds laden with large numbers of pillows—I think we are up to 10. She was raised to believe sarcasm is a bad thing.  Think Felix Unger.  If you don't know who Felix Unger is check out the Odd Couple on Hulu, or read this.
I'm less organized and messy—Oscar Madison.  A bed should have two pillows max, maybe four if it's a California King, and come from a long line of bed skirtless people.  My family is extremely sarcastic, many having no concept of what a filter is.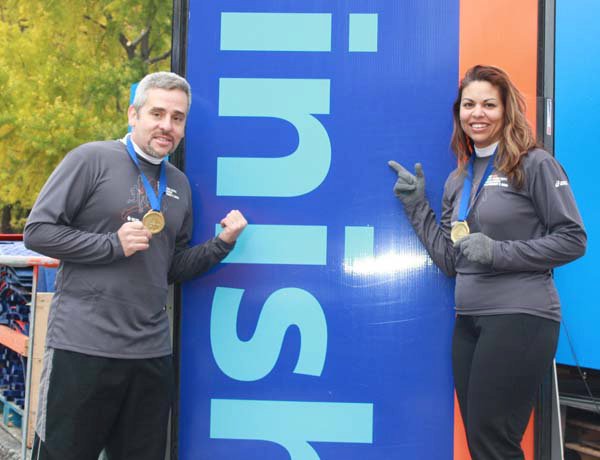 Being a dad at 50 scares me a little.  Most of my friends and family became parents in their 20's and 30's.  I'm waiting for the day when I'm asked, "How old is your grandson?"  I've had flashbacks of a recent party where I was mistaken for Esther's father.  It's ok, she doesn't call me Daddy.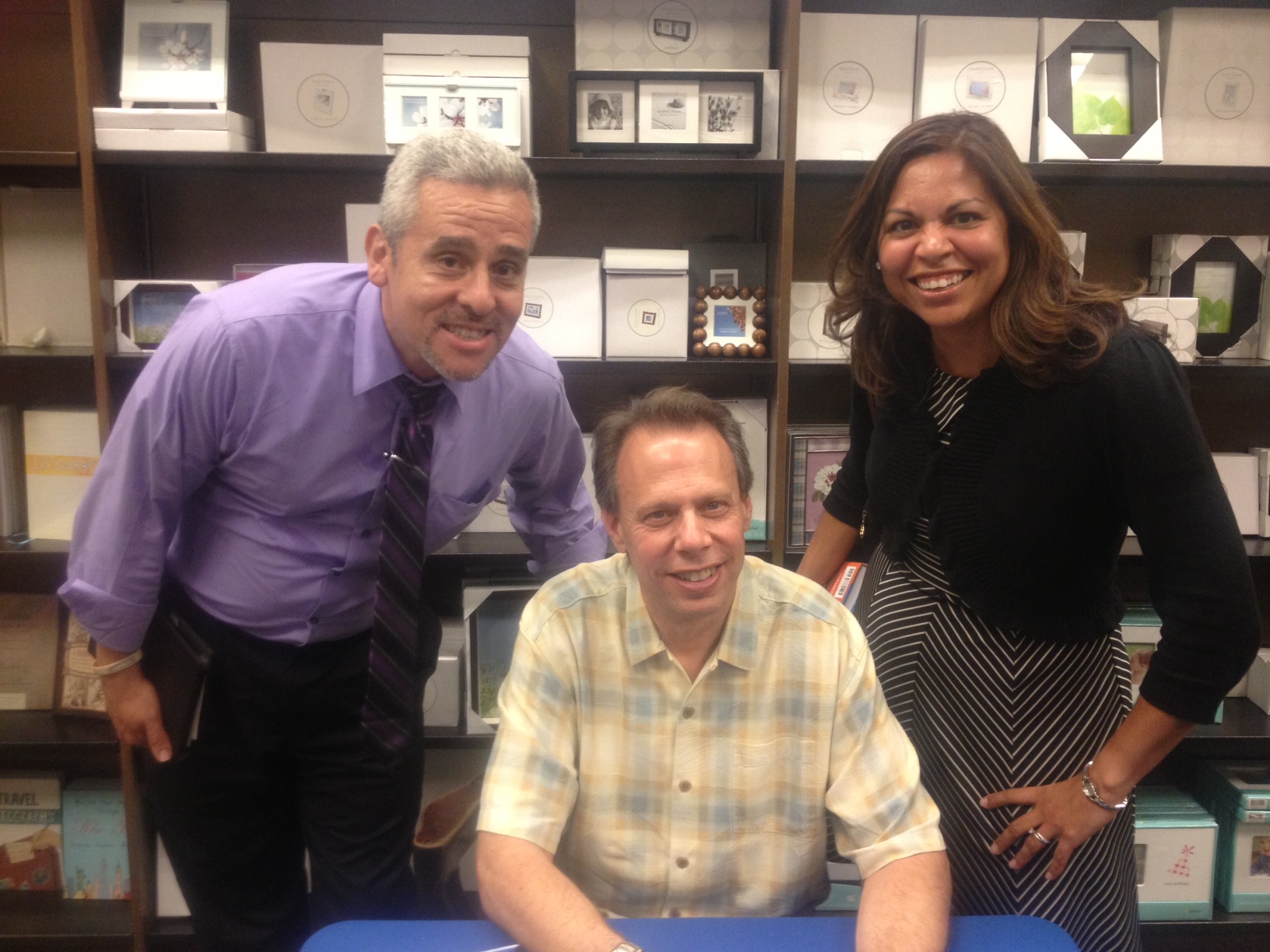 This blog is seen through the eyes of a sarcastic 50-year old first-time dad.  I've been by Esther's side through doctor's appointments, sonograms, baby showers, and Lamaze classes and my mind has been racing throughout.  Time to blog.
Share This: