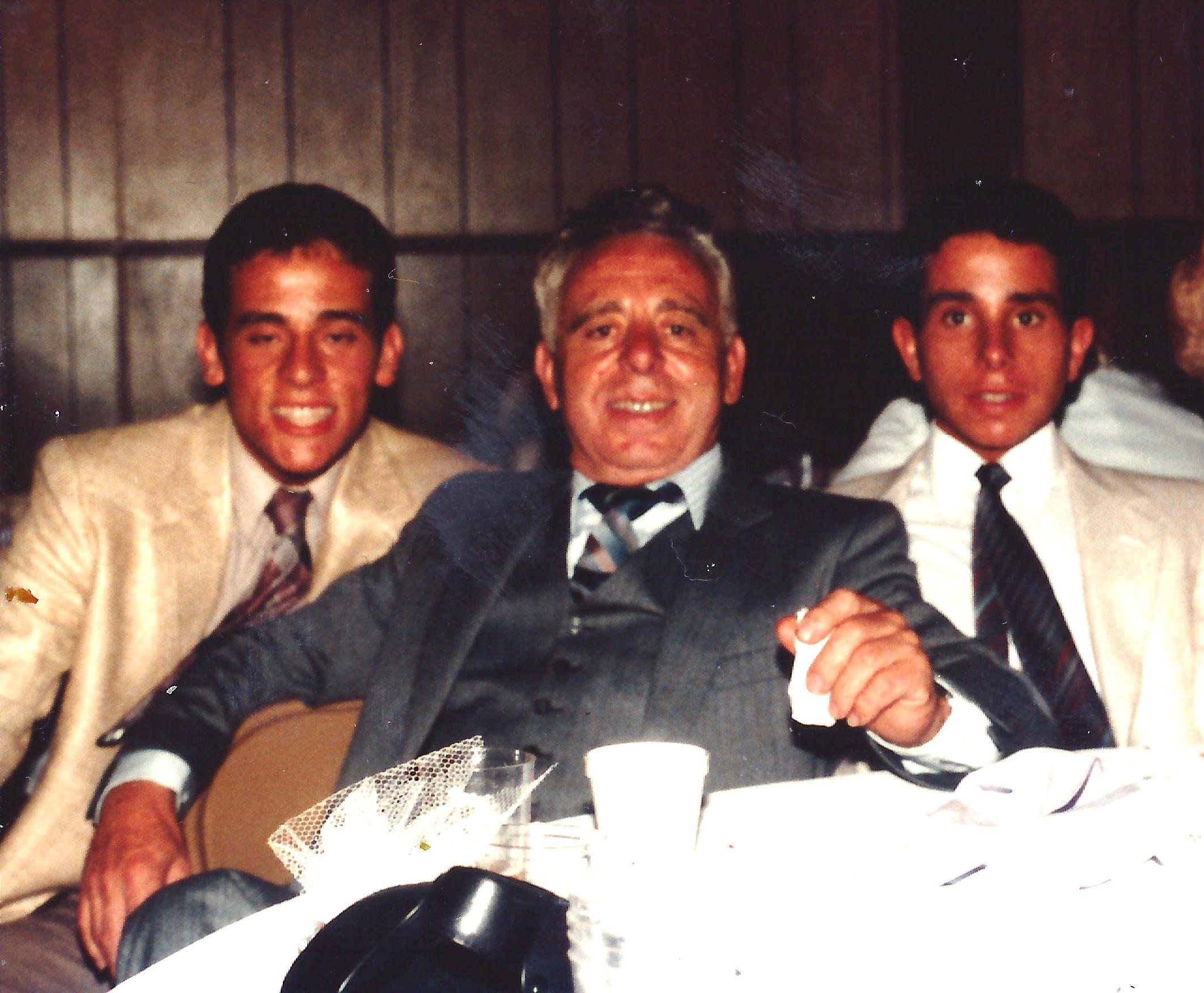 I haven't posted lately, 25 days to be exact. That's a major no-no for a blogger. The ideas are flowing but the words haven't made it to the keyboard. Writer's block is rough, but it's more than that, my mind is elsewhere.
Watching your parents get older is difficult. Mom jokes about how their lives are spent in doctor's waiting rooms. Over the past few years I've spent too many hours at doctor's appointments, following up on test results and sitting in hospital rooms listening to beeping machines after yet another procedure.
I've spent two consecutive Monday nights sitting next to Dad's bed in the emergency room waiting for a room to become available. Long Island's hospital situation has gotten bad. I posted about Dad a few weeks ago. Since then I've spent hours thinking about the kind of father he was and wondering what kind of father I'll be to my son.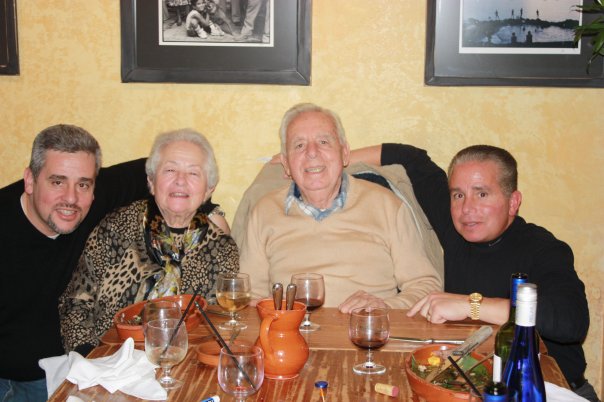 During Esther's pregnancy, we spent countless hours talking about how to raise Baby Priegue. Comparing values and opinions—we planned what we wanted for him and what to expose him to.
We enjoy an active lifestyle, so running and bike tours were an automatic. Teaching him about his culture, a love of reading, museums and all forms of music were high on the list. An ideal day will be a five-mile race in Central Park followed by a trip to the Museum of Natural History.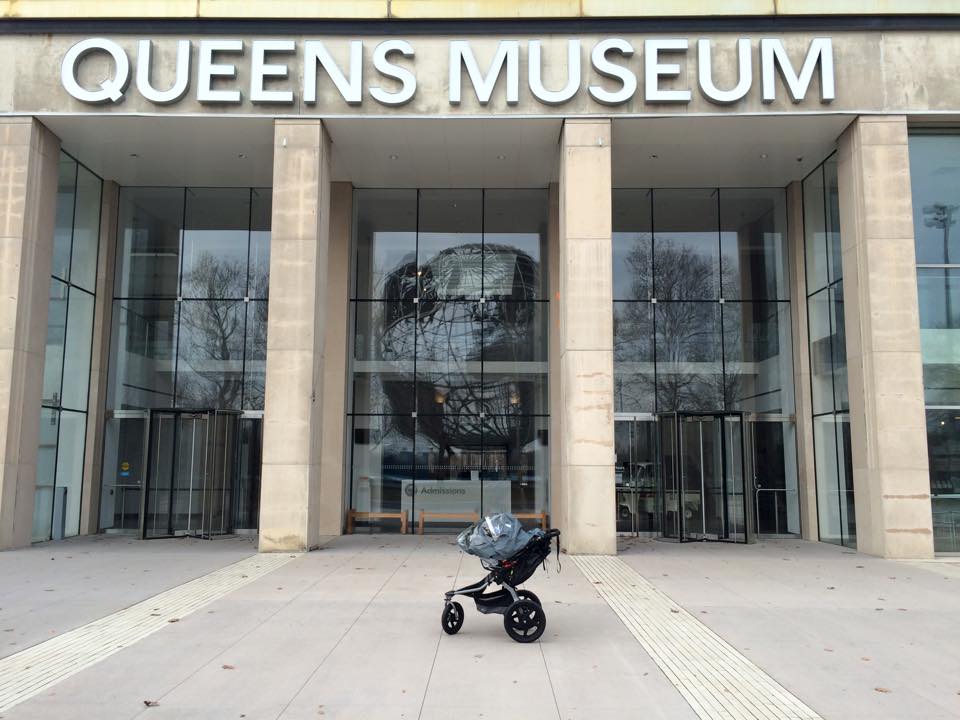 My Dad is my gauge for fatherhood, an old-school parent, who was our father, not our best friend. He didn't give us everything we wanted, but we lacked for nothing. Dad taught me actions are valuable than words—when we needed him he was there for us.
A few days ago a friend advised me regarding parenting. He said do what your parents did, and fill in whatever was missing. That's a tall order but I'll give it my best shot. I owe it to both my father and son.
Share This: