This post also appears in North Queens Runner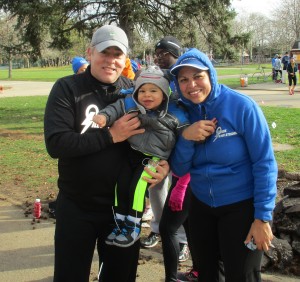 This morning Esther and I continued a family tradition when we took Cristian to Eisenhower Park for the New Year's Day 5-Mile Hangover Fun Run (can something two-years old be called a tradition). For some of you my last sentence is one big oxymoron—New Year's Day, Hangover, Running, all of the above.
The tradition started last year when our friend Coach Maria sent our team an email suggesting we run this event as a team-building exercise. Esther and I bundled up our barely three-month old son anxious for the chance to mix activity and socialization. Although we both ran slow awkward miles it was the spark we both needed to get moving.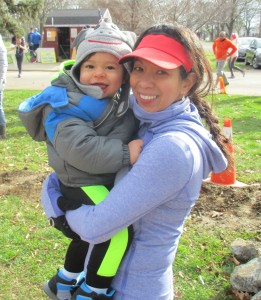 Wednesday Morning I posted The Road Back on both blogs. It wasn't a resolution post, I wrote about setting new goals and creating new habits. This morning was the first step. We got up early, bundled up the baby and headed out instead of crashing on the couch with the remote watching a Twilight Zone or Honeymooners Marathon.
Since I started running, I worked to find the zone, the elusive place where the miles are smooth and easy, and excuses are few and far between. In the Zone, I've raced half marathons in 14 degree weather, 18 milers in driving rainstorms and ridden bike tours through flooded roads wondering whether or not I was going to blow a tire.
I'm not suggesting this morning's slow creaky miles launched either of us into the Zone. Every year on New Year's Day, the gyms start filling up with people making resolutions to lose weight or fit into smaller clothes—those resolutions usually die a violent death around Valentine's Day.
The morning was Day One, a chance to do something I love and reconnect with friends I haven't seen in a few months. It was a chance to start creating healthy habits and hopefully the beginning of a family tradition. If it leads to more, so be it.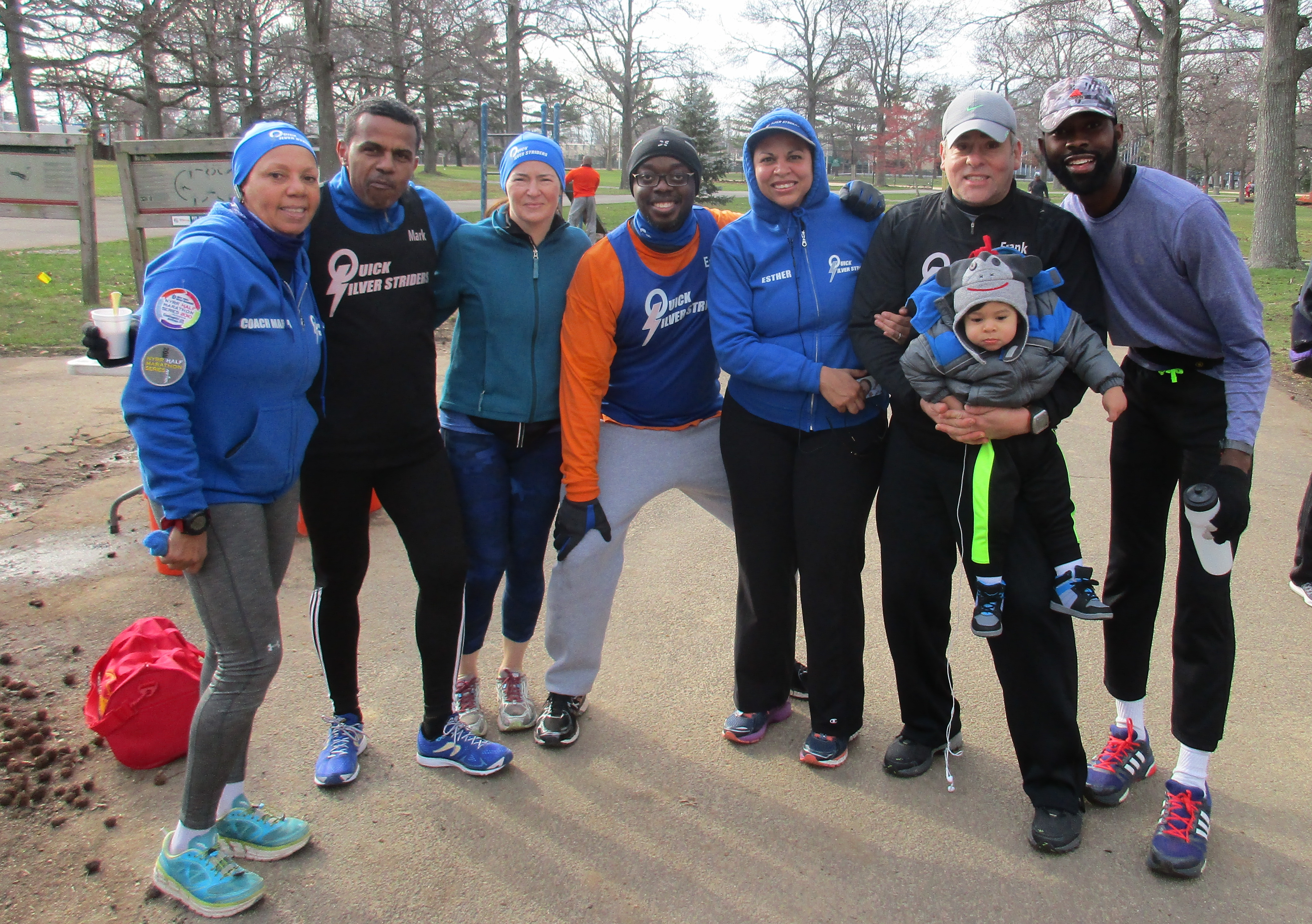 Share This: