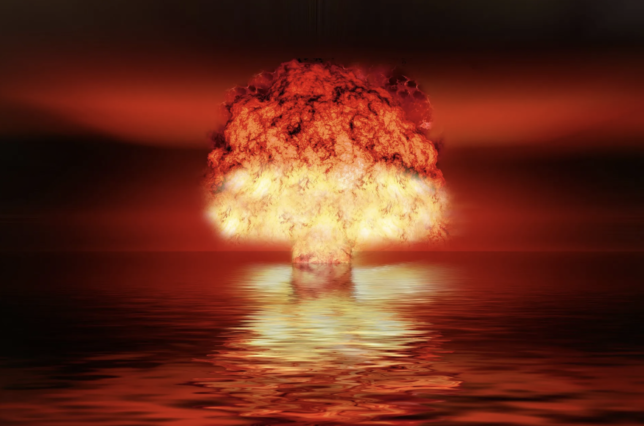 Last week, I posted my Bucket List and was surprised at the response it received. Now, I'm posting my Anti Bucket List of 10 things I have no desire to do. Taking a cue from Ginger Cook, literally, I'm asking if you've participated in anything listed below, please post in the comment section below, and answer the following questions: WHY? Did you enjoy the experience? Would you do it again?
CAMPING
This one starts with my parents. They both grew up poor without creature comforts like electricity, or indoor plumbing. Do you really think, they wanted to camp out under the stars? Years later, I saw the movie Deliverance. Hearing the sweet sounds of banjo music while the local mountain men introduced Ned Beatty to their version of southern hospitality, sealed the deal for me.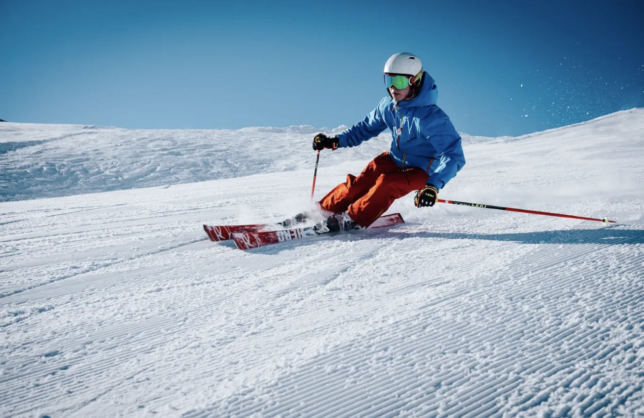 SKIING
Most skiers learn as a child from parents who are enthusiasts. My family preferred warm weather; our vacations were usually spent near a beach in Puerto Rico visiting family. As I got older and more prone to serious injury I decided no amount of bourbon would get me to suit up and crash down a mountain.
DRINK TIJUANA TAP WATER FROM THE FAUCET
It's the Mexican version of Russian Roulette. "La tourista," will clean your system faster than a holistic detox cleanse. On the other hand, two of the items on my Bucket List have weight restrictions, so Montezuma's Revenge may be quicker than the Paleo Diet.
GET MARRIED AGAIN
I met my wife when I was 43. She was worth the wait, but over the past 15 years, we've worn each other down to the point where we're not fit for anyone else. Do you think I want to roll the dice and come up craps with a clingy psychopath?
BUNGEE JUMPING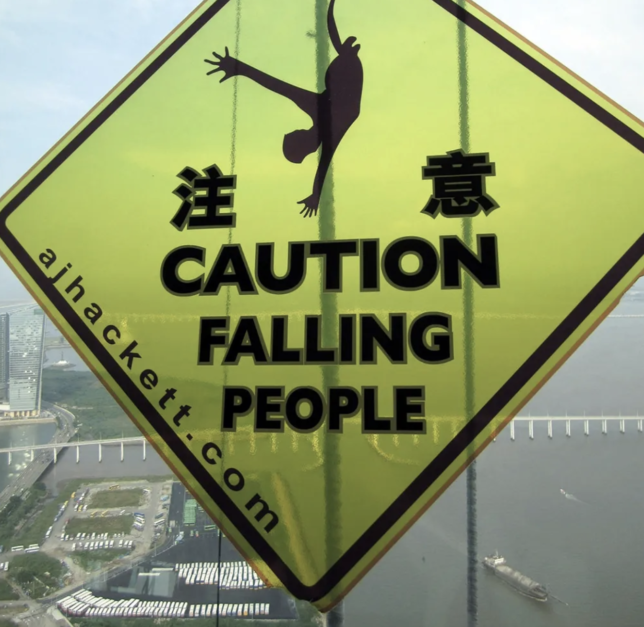 This runs counterintuitive to my Bucket List, where I listed skydiving. Why is skydiving good and bungee jumping bad? Let's start with hanging upside down from a bridge like Wile E. Coyote before the cord snaps. Does Acme make bungee cords?
WALK INTO A BANK WEARING A SKI MASK
We're in the post-covid era. For the past three years, wearing masks everywhere was encouraged. Okay, that depends on which state you reside in. Walking into a bank wearing a black ski mask and matching hoody is the best way to find out if your bank relaxed its Covid restrictions.
HUNTING
This isn't a vegan thing, I enjoy a burger, a good steak, or a rack of ribs. I'm aware that the animals in the supermarket's meat aisle didn't commit suicide. I just don't want to wake up at 3 AM to have some drunken idiot wearing woodland camo gear shoot me and tie me to the side of his car.
BOOK THE MIDDLE SEAT ON AN AIRPLANE
Airline seats have gotten smaller over the past 20 years, and people have gotten larger. So why would anyone purposely say screw the window seat? I want to be squeezed between two supersized passengers needing seatbelt extenders because the airline's seatbelts didn't fit them. The lapdance every time they climb over you to use the bathroom is an added bonus.
GROUP VACATIONS
I haven't had a vacation in over seven years. This is not by choice, it's a matter of circumstance. I listed several vacation ideas on my Bucket List, but if you read closely, none of them mention group vacations. I'm okay with visiting family but have no plans to travel with large groups of friends or family anywhere. It's hard enough for three people to agree on anything. I'm not doing it on a cruise ship or jammed into a Winnebago.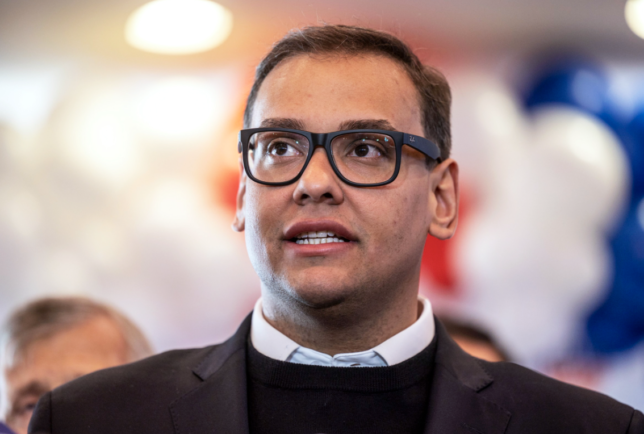 RUN FOR POLITICAL OFFICE
Two words for you; George Santos. Whether you remember the pre-internet era or grew up posting every stupid thing you did between the ages of 15 and 32 on your Facebook page. Nothing showcases your most embarrassing moments more than declaring your candidacy for elected office. Memories of that epic wardrobe malfunction, topless pictures with strings of Mardi Gras beads around your neck, or images of you as a drag queen in Brazil. Your deepest secrets will be revealed to all.
Share This: