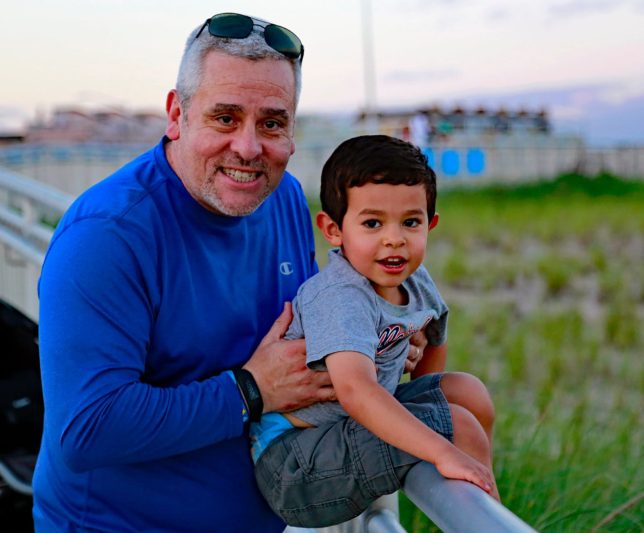 I'm Not Grandpa aka Frank Priegue is a fifty-something jack of all trades and master of some.  In past incarnations, he's been a photographer, project manager, long-distance runner, track and field coach.  He currently works at The School of Visual Arts as an Academic Advisor.
Living in Queens New York and happily married, (he married out of his league) he's a dad to a six-year-old son.
No stranger to challenges, he writes about his latest — fatherhood. Seen through the eyes of a tired, cranky fifty-something, his imagination runs wild. Sometimes those experiences make their way to the keyboard.
His work has appeared in Baseball Ink and The Good Men Project.
Follow me on Twitter @ Twitter.com/ImNotGrandpa
Follow me on Facebook @ Facebook.com/NotGrandpa
Follow me on Instagram @ Instagram.com/ImNotGrandpa
© 2014-2020 I'm Not Grandpa