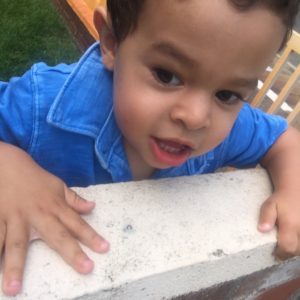 After Mommy and Me Class Esther and I talked about putting Cristian into daycare a few days a week so he could learn socialization skills playing with kids his age. Working from home meant gathering Intel on the local daycare centers was another item on the Honey-do list. I was in uncharted territory.
Becoming a dad at 50 and an uncle at 36 didn't help. I had no part of raising either or my nieces, a decision they'll thank me for as they get older. With no practice kid to make mistakes on, I was starting from scratch.
Since Cristian's a one and done child we didn't want to leave him with anyone, we wanted someone good. Our ideal caretaker possessed compassion and sensitivity but was quick on their feet and able to handle anything he could throw at them, I do mean throw.
Not All Daycare Centers are Created Equal. – Daycare providers vary in size and scope ranging from small setups in someone's basement to large compounds resembling internment camps. They run the gamut from 5 children sitting around a TV all day watching the Disney Channel, to elaborate programs preparing toddlers for an Ivy-League education. At one site I sat next to a pregnant mother reserving a spot for her unborn child, six weeks after her due date.
Logistics and Reconnaissance – Being a parent less than two years required me to draw from my experience as a logistics specialist. I started with a Google search of every daycare provider within a 25- mile radius of home, 50-miles was just too much, checking all possible routes, factoring in inclement weather and traffic patterns. After numerous phone calls, I developed an understanding of all things a baby needs to perform at maximum efficiency, diapers, wipes, bottles, etc.
Then working with the diligence of a British Intelligence agent preparing Donald Trump's dossier, I watched and observed Daycare Facilities checking everything from curriculum and reputation to compromising information on parents, neighbors and staff. I learned a lot, but chose not to post my findings on cleanliness and potty training on BuzzFeed.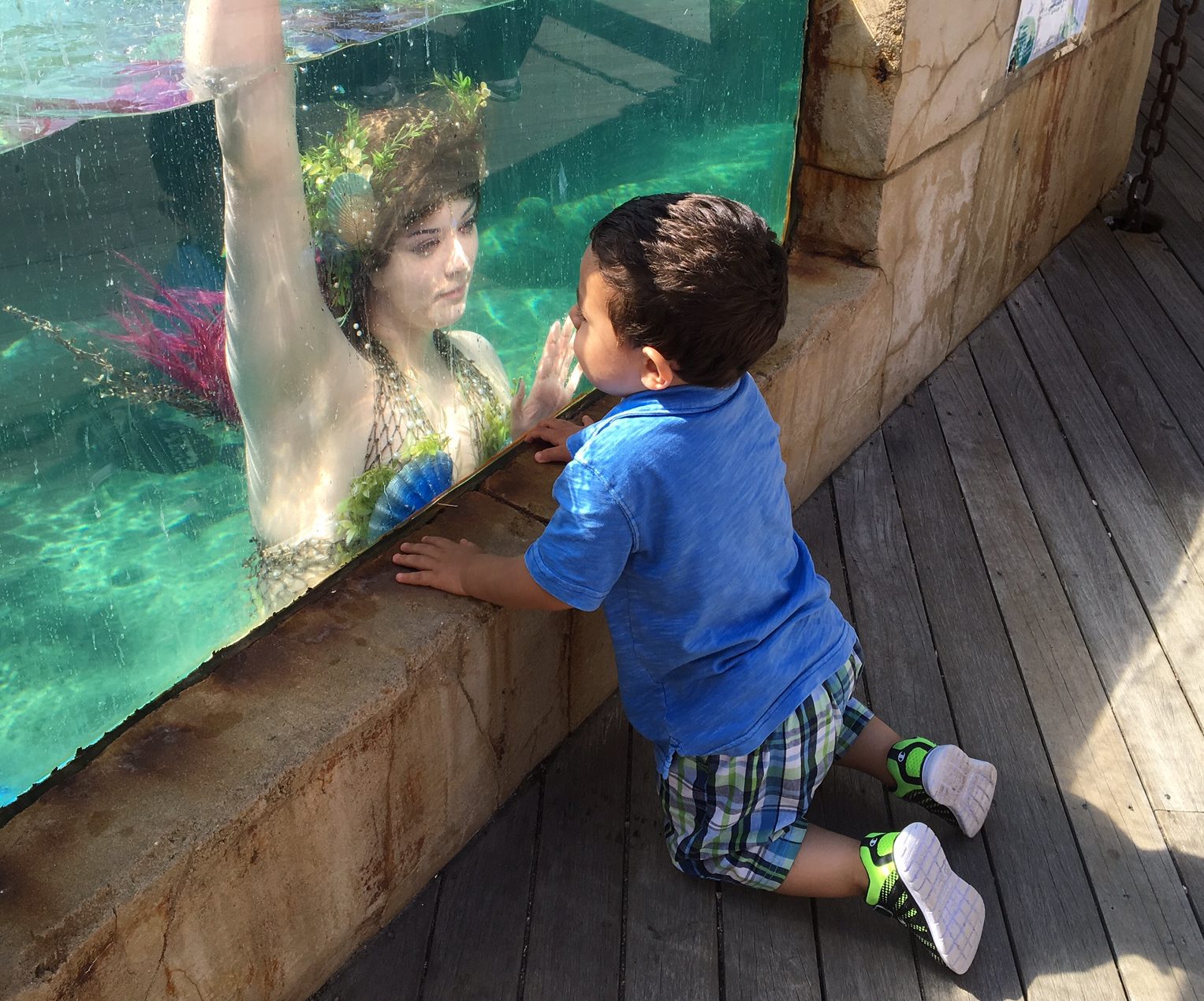 The Interview – After deciding on a daycare center, we scheduled an interview with the owner. Staying true to form, my better half looked for safety, cleanliness, and a stimulating curriculum—I asked if the staff had paramilitary training, Cristian's tantrums get pretty bad. What sold me was the bouncy house in the backyard play area, perfect for tiring the most energetic toddler.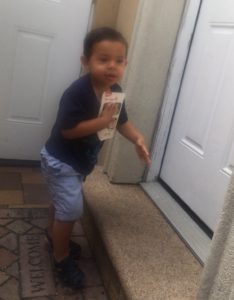 Summertime Blues – For his last days of freedom, Esther and I sent him off with style, taking him to the Beach, Sesame Place and the Aquarium—okay we enjoyed it too. Cristian ran up and down the Rockaway Beach Boardwalk, saw his favorite Sesame Street characters in a parade, and made friends with a mermaid. We found out he loves, water, marine life, and photo bombing tourists at the Aquarium.
Worries/Concerns – Esther and I differed on this one. As a Mom she worried about leaving the baby with someone other than family. I worried about getting a phone call an hour after dropping him off. "Mr. Priegue, we are refunding your deposit, please pick up your son." We were curious how he'd react. Would he cry or panic? Not Cristian, as soon as they opened the gate, he went running in and didn't look back. Was he asserting a sense of independence or just happy to see new toys to play with? We'll leave that to the historians.
Share This: