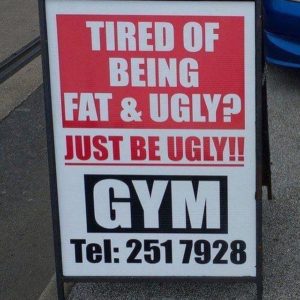 The beginning a year is for dreams. Dreams of self-improvement, of being healthier, happier and more productive. It's a time for resolutions—you know change the things you didn't do last year—or the year before that.
When 2016 ended people were bitching and moaning on social media sites about what an awful year it was. John Glenn, Prince, and Carrie Fisher died, there were numerous terrorist attacks, and an alligator attacked and killed a two-year old child at Walt Disney World in Florida. A lot of things about 2016 sucked.
I spent most of 2016 as a Stay at Home/Work from Home Dad, and although I spent much of the year chasing an active toddler, I wasn't as active as I hoped. I didn't need to step on a scale to know I gained weight—I knew by the way my clothes fit—I just didn't know how much I gained.
Judgement day fell on New Year's Monday, when my better half and I stepped on a scale, like we do every year, to see how bad the damage was. For me it was pretty bad, it said 242.2.
242! That's not bad, that's enormously bad, 12 pounds more than a year ago. How did things get so out of control? Too much beer, fast food, and binge eating, spending more time waiting in line at the drive-through window, then at the gym is usually a good indicator.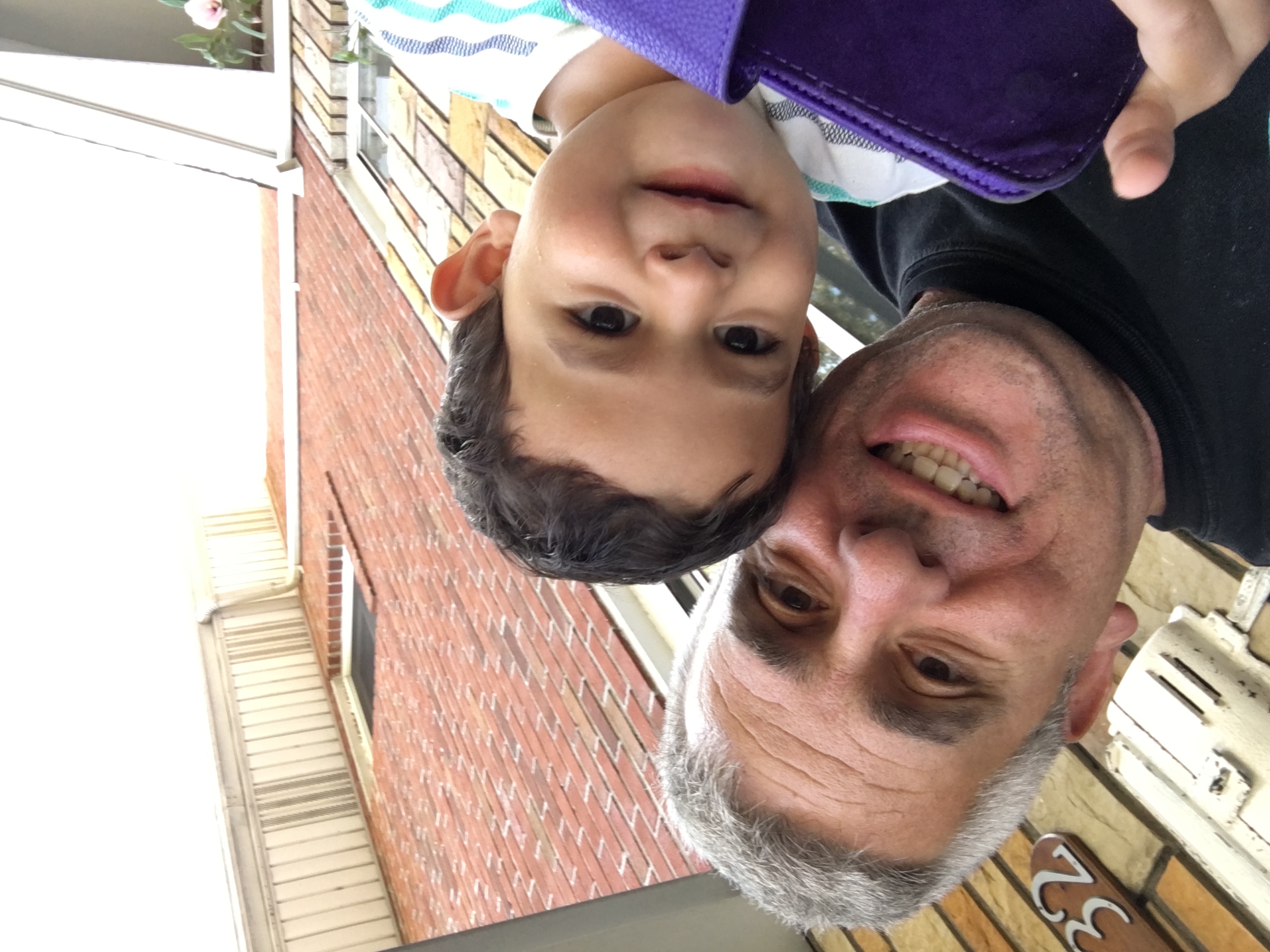 Denial is a wonderful thing. I've been here before, gaining weight, and losing it, gaining it back, and losing it again, and again and yet again. Over the years, I've lost 200 pounds, twenty pounds ten times.
Like many I have storage bins of thin clothes and really thin clothes neatly packed in storage bins in the garage, ok maybe not so neatly, and fat clothes hanging in the closet. The difference is these days my fat clothes are fitting tight. During my job interview in October, I couldn't button the jacket of my suit.
Running and climbing a flight of stairs, takes more effort these days, and going down a few flights of stairs feels like I'm wearing a 30-pound backpack. I spent more time walking than running during this year's Hangover Run on New Year's morning.
So once again, I'm beginning another weight-loss journey. The task seems daunting and although I don't have a specific goal weight in mind yet, I'm keeping things simple. One day at a time, one meal at a time, one pound at a time.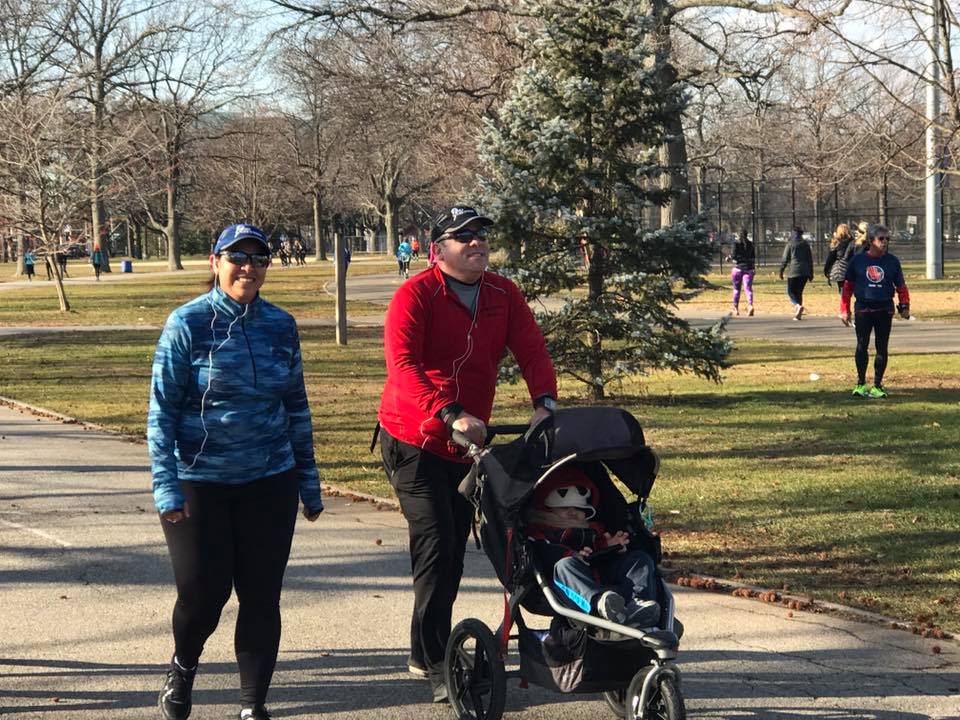 Share This: