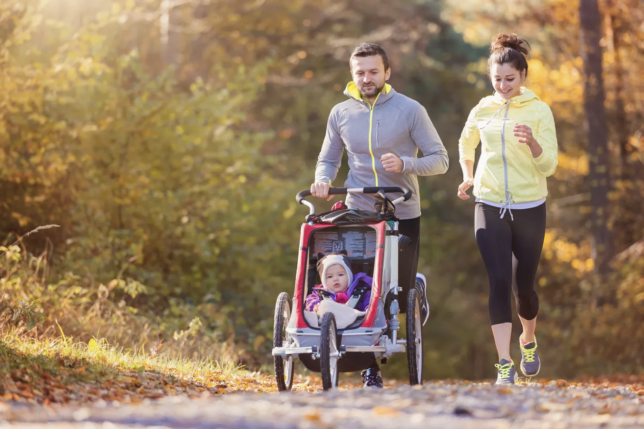 A few years ago, my family participated in a charity walk—we do a lot of them. Before becoming parents, my wife Esther and I ran, rode, or walked for many causes and charities. When our son Cristian was born, it only seemed natural to put him in a jog stroller and take him along with us.
While finishing a charity walk on Long Island, we ran into a cousin we hadn't seen in some time. She played with the baby while we caught up on different family members. Esther and I then fielded the requisite baby-related questions.
"How's he sleeping? Is he walking? Are you planning on having another child?"
I was fifty years old when Cristian was born, so I knew he'd be a one-and-done child. I made peace with it—eventually. In my mind's eye, I always pictured two kids. I'm the younger of two, and most of my friends and cousins have two.
I was forty-three years old when I met Esther and forty-six when we were married. After two miscarriages and three failed rounds of IVF later; we became parents. We were beyond ecstatic, but we knew having a second child was unlikely.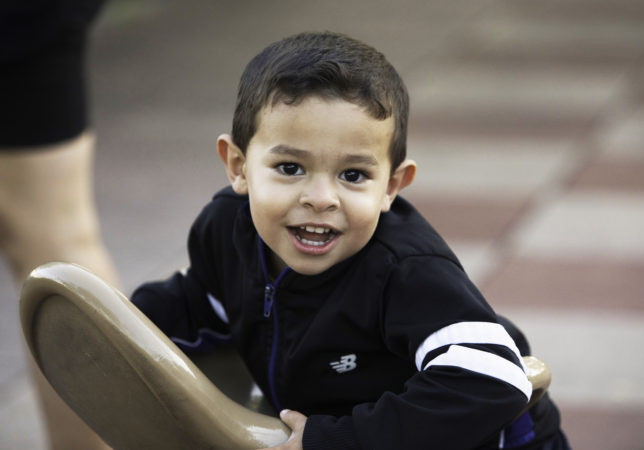 Our parents and old-timers insist one child is easy; real parenting starts with the second. Times have changed, and families are smaller. My mom is the oldest of eight, and my dad was the youngest of five. My Uncle Israel wanted a daughter badly but gave up after his seventh son was born.
Mom was taken out of school in the third grade to help my grandmother with their rapidly growing family. Things changed since the 1930s. The focus is more on the child, and the challenges grow exponentially as they grow older. I remember when crawling and diaper blowouts were major concerns. I wish those were my only worries now.
Raising one child differs from two or three. Esther and I play board games or Connect Four with him so he can learn turn-taking. With no brothers or sisters to play with, we're constantly looking for activities to socialize Cristian. We took him to My Gym classes or story time at the local library when he was a baby. These days, Cristian plays soccer, does karate, and belongs to a running team. We make a point of inviting a cousin along when we take him to a children's museum or a trampoline park.
Esther and I are both experienced multi-taskers. Professionally we've mentored and trained employees and managed the expectations of the most difficult clients. Outside of work we've run marathons and completed several bike tours. We've never lacked energy, but we're both in our 50s and children are the great equalizer.
Parenting at any age or family size is a challenge; most things worth having are. Managing Cristian's remote learning while working from home during Covid afforded me a luxury many parents don't have—I saw growth in real-time instead of hearing about them during parent-teacher nights at school. Although some days it doesn't seem that way.
Share This: