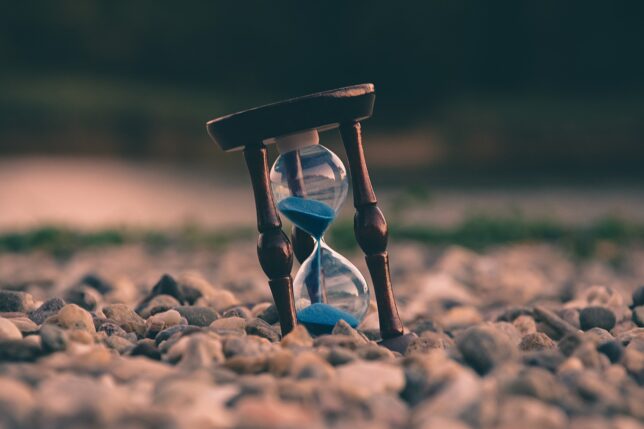 My apologies for being missing in action. It's hard to create a social media presence when my only posts are funny memes on Facebook.
Despite my radio silence, I've been busy since my last post about creating the perfect family Christmas card. Let me bring you up to speed.
My mom's been in home hospice for over a year. She's 93 years old and bedridden. The Visiting Nurse service manages her healthcare, and a pair of attendants have been attending to her needs. Mom has always been tough as nails, but watching her deteriorate over the past year has been rough.
My son continues to grow. Yeah, kids do that. Raising an eight-year-old special needs child is not for the faint-hearted. Cristian is diagnosed as autistic, he also has ADHD. Despite the challenges, my wife and I are trying to give him a "normal" childhood. He's a blue belt in karate, belongs to the Rolling Thunder, a running group catering to special-needs athletes, and loves going to trampoline parks, now that they've lifted the Covid restrictions.
I've also been writing. Writers write, but not all my writing has been posted online. If you follow me on Medium, you know I've been working on a memoir. If you don't follow me, there's still time. Despite all the demands on my time, sitting at the keyboard is therapeutic. An editor who reviewed the manuscript said "My narrative voice is personable and chatty, and my characters are three-dimensional and interesting. I'll share more as it becomes available.
In addition to all that, I've been focused on guiding my students in the Class of 2023 toward the finishing line. Commencement is right around the corner. Catching up on the latest season of Last Week Tonight With John Oliver has kept a smile on my face. Despite Edwin Diaz's knee injury, I'm eagerly awaiting the start of the upcoming baseball season.
Smash the like button and say hi. I promise I'll reply.
Share This: