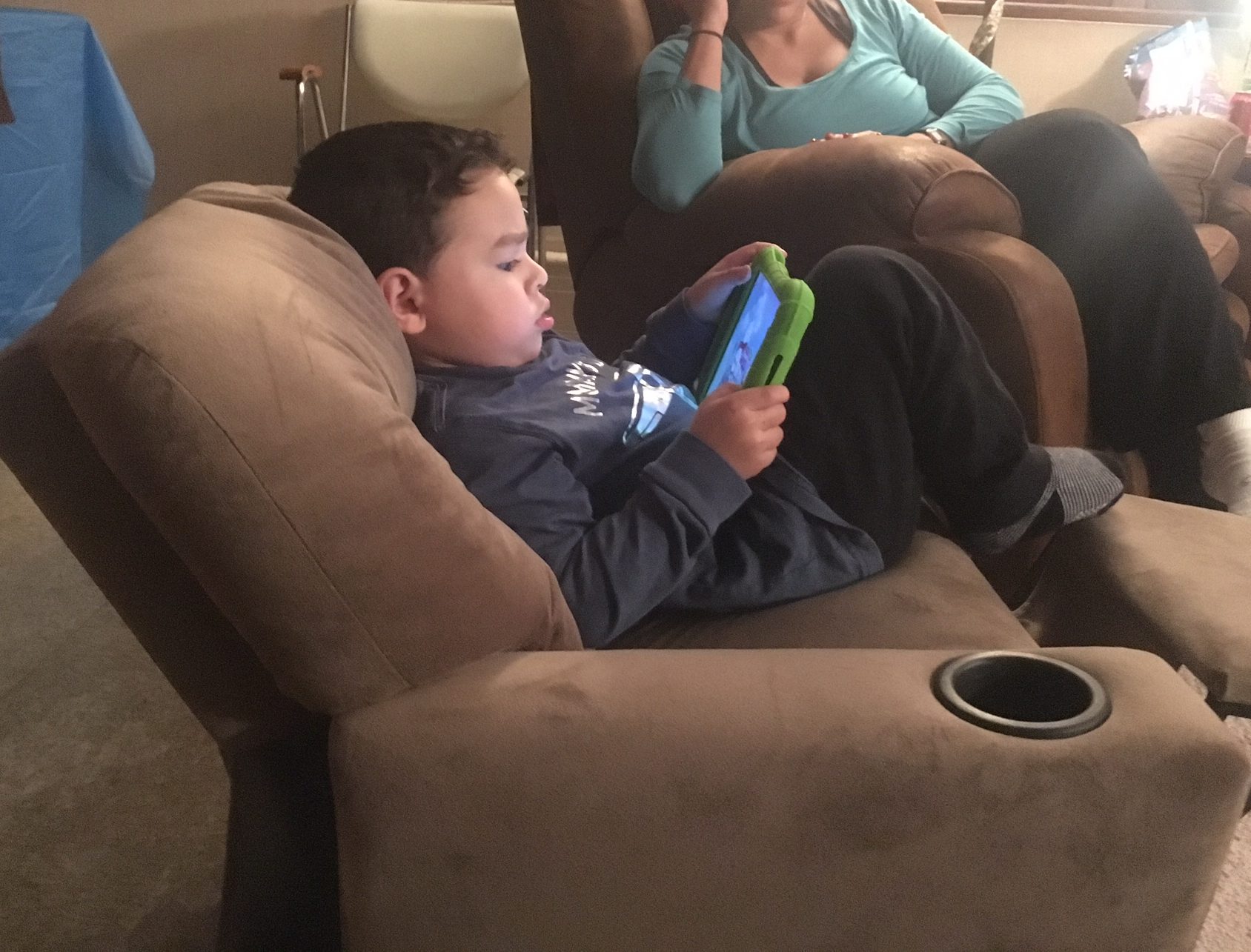 Happy Anniversary! Two years ago I launched I'm Not Grandpa—kinda sorta. I posted the Introduction, on September 26th 2014 and a second post shortly afterward. Esther and I were well into a high-risk pregnancy and my mind was elsewhere, so I took a break from blogging until after the baby was born.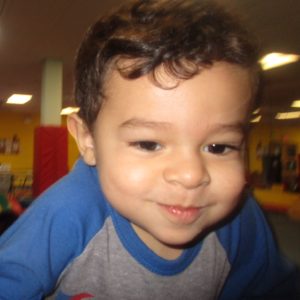 Parenthood was overwhelming for this cranky old dad so it took me months to hit my stride as a parent and find my voice as a writer. Looking back I may have been overthinking it. The first few weeks of dirty diapers, sleepless nights, and friends stopping by to see the baby provided material, I just needed to sort through it.
Two years ago today, my second first post went live. A lot's changed in two years. Entertaining a toddler requires more attention than a newborn—the sleepless nights and writers block are about the same.
Fatherhood and blogging are two of my favorite things—I'm learning as I go.
Here are some of my favorite posts from the past year.
Seven Things to Know Before Having Kids – This is my most read post. My public service describing the sacrifices parents make captured the attention of both parents and non-parents. If you are thinking of starting a family check it out here.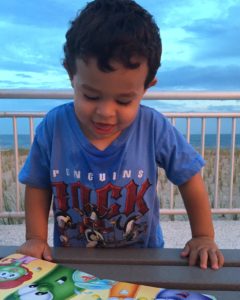 Parenting Against Memories of the Past – Being a parent means you get second guessed—a lot. This post is the result of a lot of subtle, who am I kidding about subtle, second guessing from our family elders. Parents learn as they go, grandparents and older relatives critique your new skillset. Oh selective memory is a wonderful thing. This post is the result of spending too much time with family, check it out here.
Five Signs You Need a Night Out – I wrote this while experiencing Cabin Fever. Spending the winter in a sensory-deprivation chamber changing diapers, watching Sesame Street, Pepa Pig and CNN's coverage of the 2016 Presidential Primaries had me screaming for a night out. If you are parent who isn't sure whether or not you need a night out, I posted this helpful guide.
Remembering Dad A Year Later – This change of pace post was written a year after my Dad passed away. I miss my Dad—he was old-school man of honor who spent years paying forward the kindness of an old friend named Viña. He was a man of simple pleasures, family, a backyard barbeque and a nice glass of wine. He made parenting look easy and taught me as much by his actions as he did with his words. Read about him here.
Am I the Only One with Sore Nipples – I write about my experiences in Mommy and Me Class. I channeled my parents as we explored finger painting, confusing orange goldfish and orange play doh, and debating whether or not a bringing a cooler full of light beer with me was a bad idea. Read about it here.
Share This: